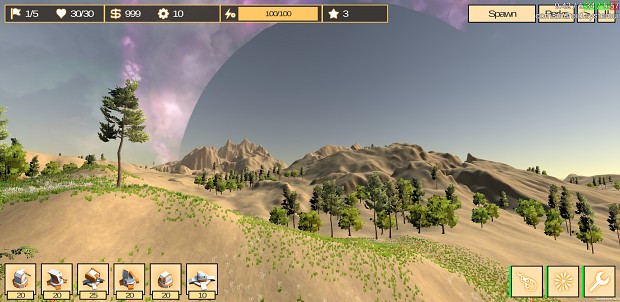 Prevent aliens from destroying mankind!
Defending Humanity: Tower Defense Wars is in early alpha
and is a Cross Platform Tower Defense game.
Please like us on Facebook, follow us on Twitter and Instagram sub on YouTube
More info and downloads can be found here
Please help us spread the word on this new indie game.
Please vote for us on indiedb click the link below thanks.

We are very happy to start showing you our first work in progress Tower Defense game Defending Humanity:Tower Defense Wars
We are a small indie development team of 2 brothers, We are life long gamers that love to make and play games.
We hope you like what you see please check out our social media outlets.
Below is our Instagram feed from Alaska and our game. Follow us 4Nocturnals